Emergency weather services.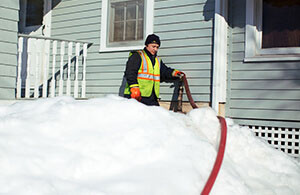 Call our emergency services now at 800.645.4328.
It always pays to be prepared, so before weather hits, please keep the following in mind:
Making sure that you don't miss a fuel delivery.
Please clear your fill-pipe area so we can make your delivery
If you are an automatic delivery customer, rest assured that we'll be coming as scheduled!
Troubleshooting some common heating system problems.
Use these quick troubleshooting tips if you are experiencing some problems with your heating system:
Make sure the oil burner emergency switch is in the 'ON' position
The thermostat temperature should be set above your room temperature
Confirm that your circuit breaker is not tripped
Push the oil burner reset button (only once) – pushing the reset button more than one time could create an unsafe condition
"Needed emergency furnace service at 11pm, spoke with the rep over the phone who was assisting me by the name of Melissa who guaranteed she will do her best to get someone at my residence to fix my Oil Furnace. Rest assured, one hour later someone came and was able to go set my furnace up and running and took his time to make sure all my issues were resolved. Thank you so much Petro, outstanding service!!"
- Joey V.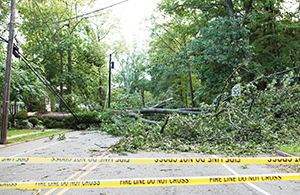 Emergency services.
If you have no heat in your home or are experiencing problems with your heating system, please call our emergency services team at 800.645.4328.
You can rely on us to do whatever we can to keep your heating system up and running during the winter weather.